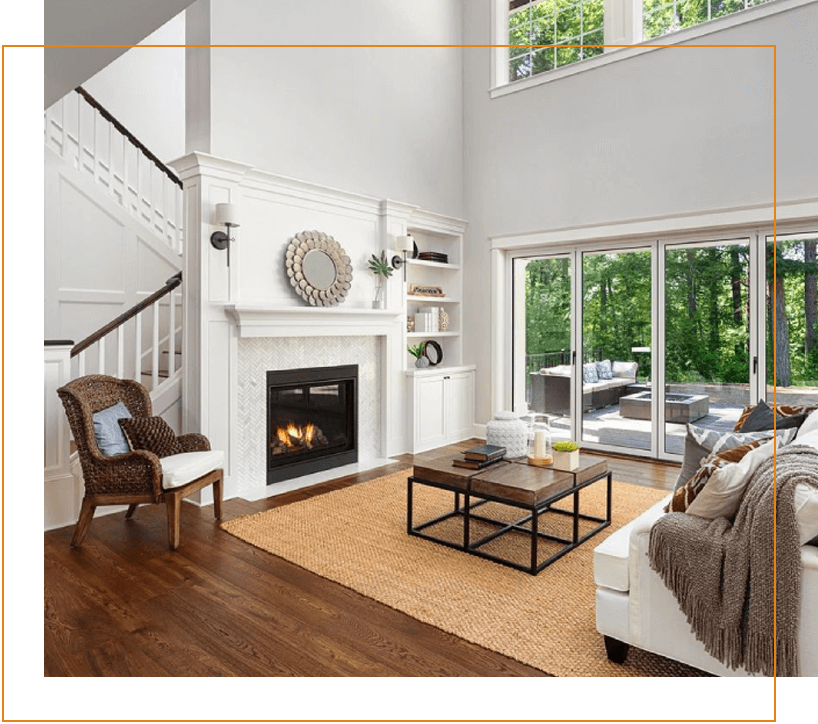 Looking for a custom home builder to transform your plot of land into the home you've always dreamed of? Affordable Home Remodeling takes thoughtful and measured steps to guide the design and building process to ensure your needs are being served. Our goal is not only to meet but to exceed expectations at every opportunity.
If your home is need of more common living space, let us create the perfect family room addition for your home. Traditional family room additions generally do not need plumbing, tile, or extensive electrical work, so they tend to require a smaller investment than other types of rooms.
Adding a second story room addition is perfect for families that are outgrowing their home, but love their neighborhood too much to consider leaving. It's a great way to modernize your home without having to start over in a brand new area. As your family grows, so should your family home.
When you add square footage to your home, it is certain you will get a return on investment when you sell. A second-story addition is always desirable to a buyer who may be looking for a home with ample space in your neighborhood.
Interested enhancing the value and livability of your property by adding an ADU? Accessory dwelling units — also known as backyard cottages, in-law apartments or even granny flats — are separate residential living spaces built on the property of a single-family home. Whether you're interested in having more room for guests, sharing your home with family or generating rental income, an ADU is a great way to leverage available space on your property.
Replacement windows are one of the best ways to add value to your home and update your home's curb appeal. Keeping the Southern California climate at the forefront of our minds, Newman Windows and Doors only recommends windows that offer design flexibility, quality craftsmanship, and unmatched performance. Check out our latest styles to see which best suits your home remodel, new construction, or window/door conversion.
Welcome to Affordable Home Remodeling! A live, real person is available to talk at no obligation. Hablamos español. How can we help you?
A Home Office for a
Professional You
Whether you work from home, run a business, or just need a dedicated space to pay bills, a home office can be a great productivity booster. With our quality remodeling services in California, we help you convert an unused room or even create a new room by adding or removing walls.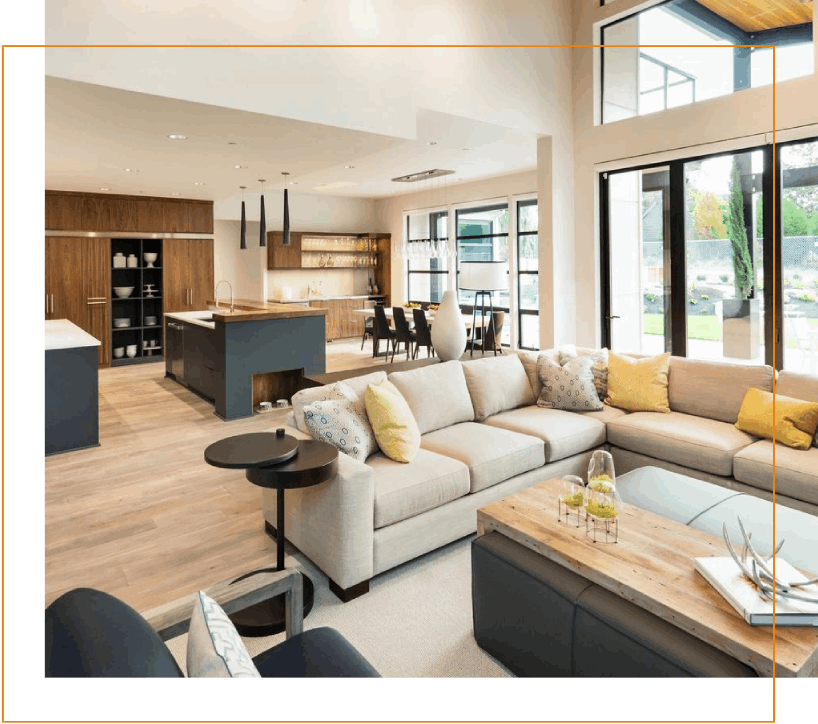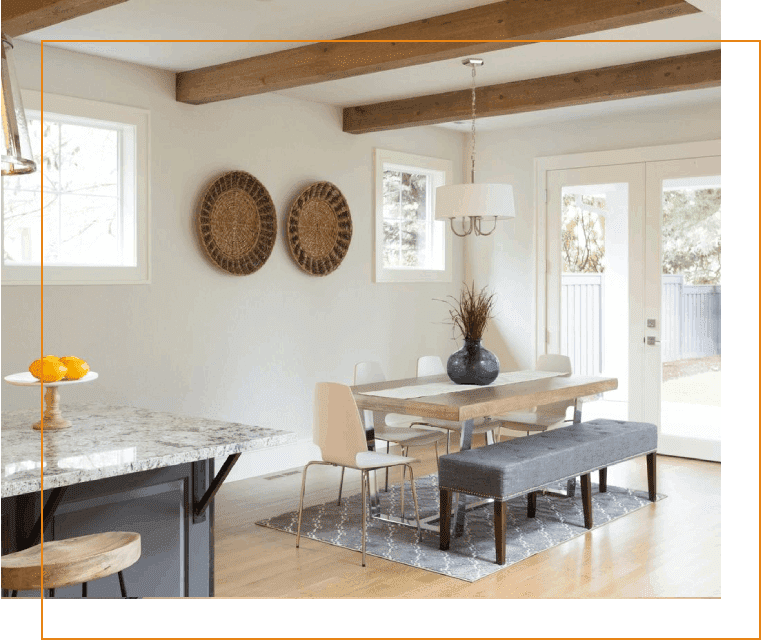 Create an All-Purpose
Utility Room
We can transform a part of your garage or basement into an all-purpose utility room that you can use for different purposes, including
A Complete Home
Renovation Solution
A total renovation of your home is a big step. But if done efficiently, it can enhance the value of your home to a great extent. A whole-house renovation can even extend into the existing space to reconfigure rooms and improve storage and accessibility. It can give your old house a new look and feel that reflects your style.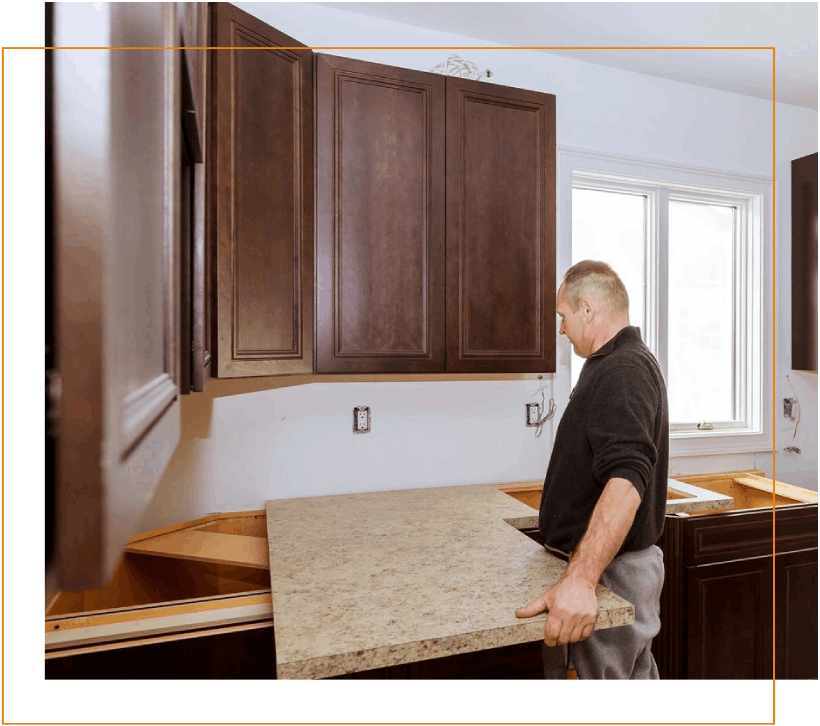 How to Choose a Renovation Contractor
The process of finding a contractor can be time-consuming, but it's well worth the effort. Ultimately, you want to choose a company or individual with that you'll have a long relationship.
Get Inspired for
Your Next Renovation
While you're here, feel free to look over Affordable Home Remodeling's renovations remodeling. For even more inspiration, get in touch with us today or check out the before and after examples of our work.