Get the Kitchen
& Bathroom of Your Dreams
Affordable Home Remodeling is the one-stop destination for all your remodeling needs. Be it remodeling your kitchen and bathroom or creating your home office; we have the ultimate solution for everything. Get in touch with us today for all-in-one home improvement services.
A Home Office for a
Professional You
Whether you work from home, run a business, or just need a dedicated space to pay bills, a home office can be a great productivity booster. With our quality remodeling services in California, we help you convert an unused room or even create a new room by adding or removing walls.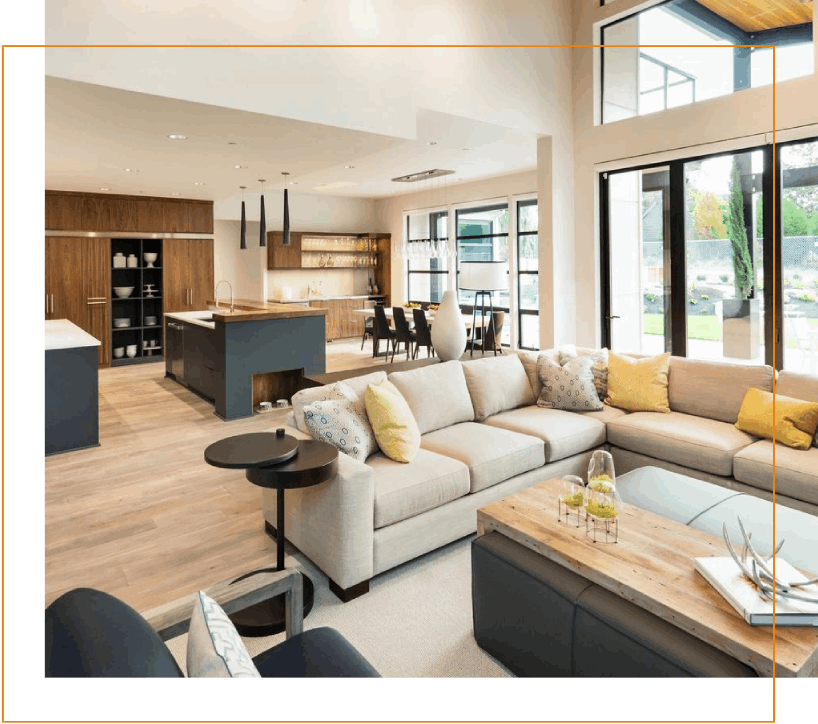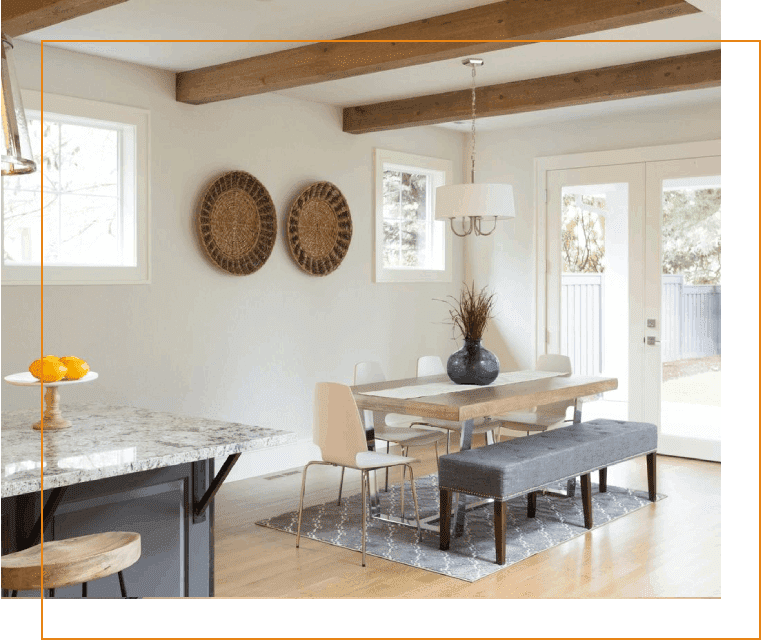 Create an All-Purpose
Utility Room
We can transform a part of your garage or basement into an all-purpose utility room that you can use for different purposes, including
A Complete Home
Renovation Solution
A total renovation of your home is a big step. But if done efficiently, it can enhance the value of your home to a great extent. A whole-house renovation can even extend into the existing space to reconfigure rooms and improve storage and accessibility. It can give your old house a new look and feel that reflects your style.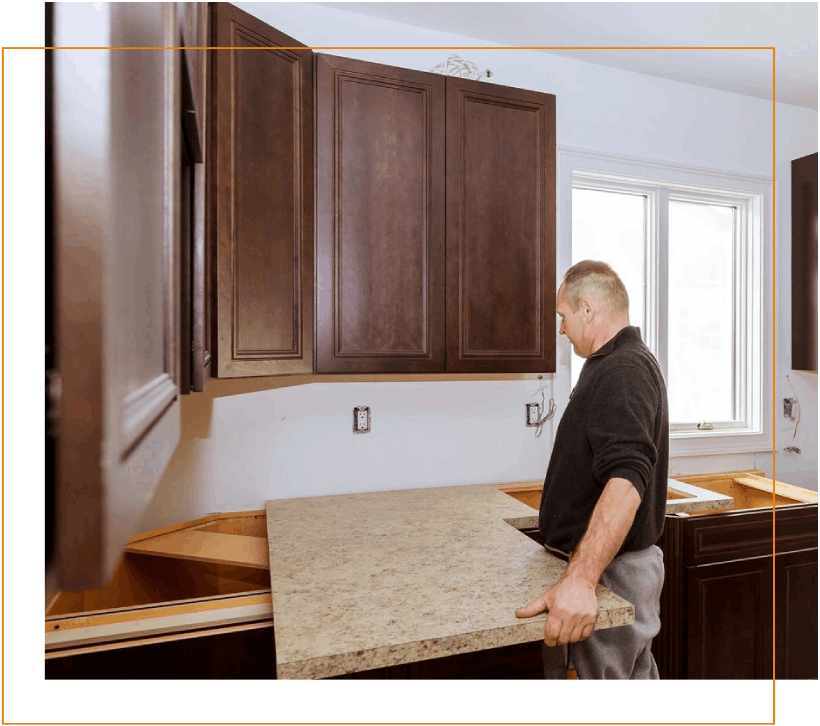 How to Choose a Renovation Contractor
The process of finding a contractor can be time-consuming, but it's well worth the effort. Ultimately, you want to choose a company or individual with that you'll have a long relationship.
Get Inspired for
Your Next Renovation
While you're here, feel free to look over Affordable Home Remodeling's renovations remodeling. For even more inspiration, get in touch with us today or check out the before and after examples of our work.